Had a big clean out and sorted out the mousey stuff today so thought I would take photos of everyone at the same time.
Firstly the freddy cage gang:
Digby
James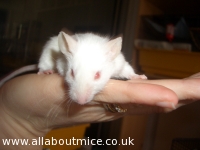 Maisy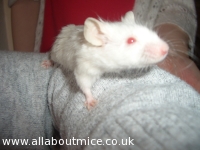 Jessica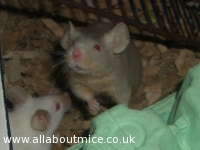 Katy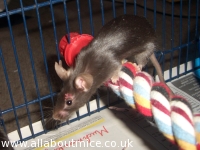 & Erica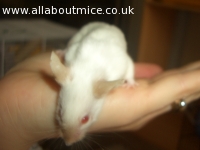 Next my Timmy and poorly Pete. Believe it or not his neck/ears are looking better than they did!
Then we have little Percy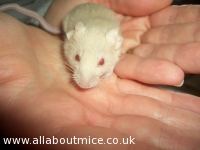 Pog the not-a-mouse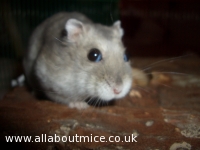 then all the fosters starting with black tan and his girlfriends:
and the single boys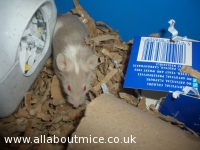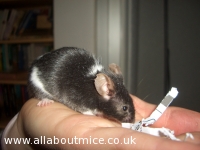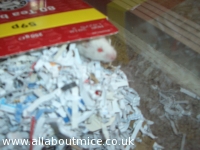 Including the lucky one who is going to his new home on Sunday!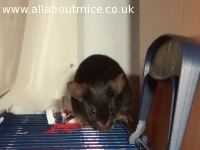 This just leaves the six spinys who I didn't get pics of today but I shall go on a mission to get some nice ones of them next. Given that they're all super quick and mad as hatters this should be fun so wish me luck!