Thought it was about time I put up some pics of the foster boys. They've been keeping me on my toes the past week but I have managed to get a couple of photos of the group of 6…..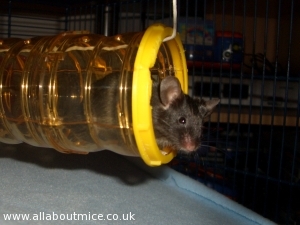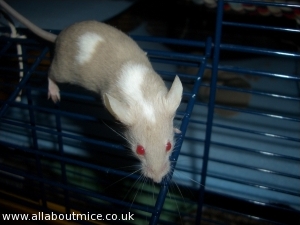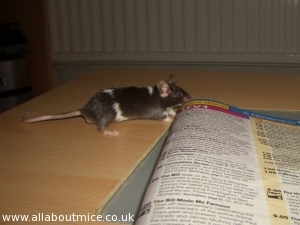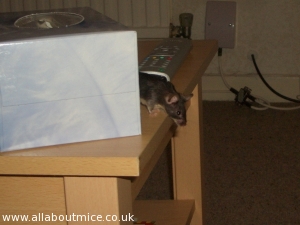 The others are a little PEW and another like the second to last pic, will try and get photos of them soon.
The other two boys are doing OK, this is the healthier of the two with the terribly wonky tail…
….and this is the poor thing with the boy-bits problems (although there is definitely an improvement I'm pleased to say). Poor lamb has started being a bit nippy with my fingers when I'm trying to look at him, get meds down him etc which I'm taking to mean he is feeling a bit better in himself!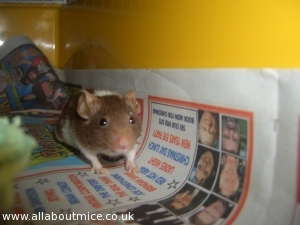 I'm pleased to say all my own lot are fine and settled into their new groups which is great. More updates soon!